Location: Athenaeum Hotel ~ Gather at Noon
Program: "Ellen Biddle Shipman"
Guest lecture: Marta McDowell
Fee: Lunch and program are $37 payable to the Chautauqua BTG via check or credit card. Reservations by July 16. This event is open to Life Members only. If you would like to become a life member and attend the event - please complete a membership application. Guests are only at the invitation of BTG.
BTG's Life Member Annual Luncheon is an opportunity to honor Life Members whose contributions help the Bird, Tree, and Garden Club continue its mission. Our gathering allows us to remember our tradition of education and conservation and to share information about new opportunities and projects being undertaken by the Bird, Tree, and Garden Club.
This year's lecture will feature a lively talk and slide show presentation by Marta McDowell, providing the audience with well researched look at Ellen Biddle Shipman - landscape architect who worked with former BTG President Mina Edison and daughter of Institution founder Lewis Miller on the garden plans for the cottage.
***** All Life Members who commit to being docents/head hostesses for the 2020 House and Garden Tour will be invited for a complimentary guided tour of the Miller Edison Cottage and Shipman Gardens that morning. Tour times will be based on receipt of paid reservation.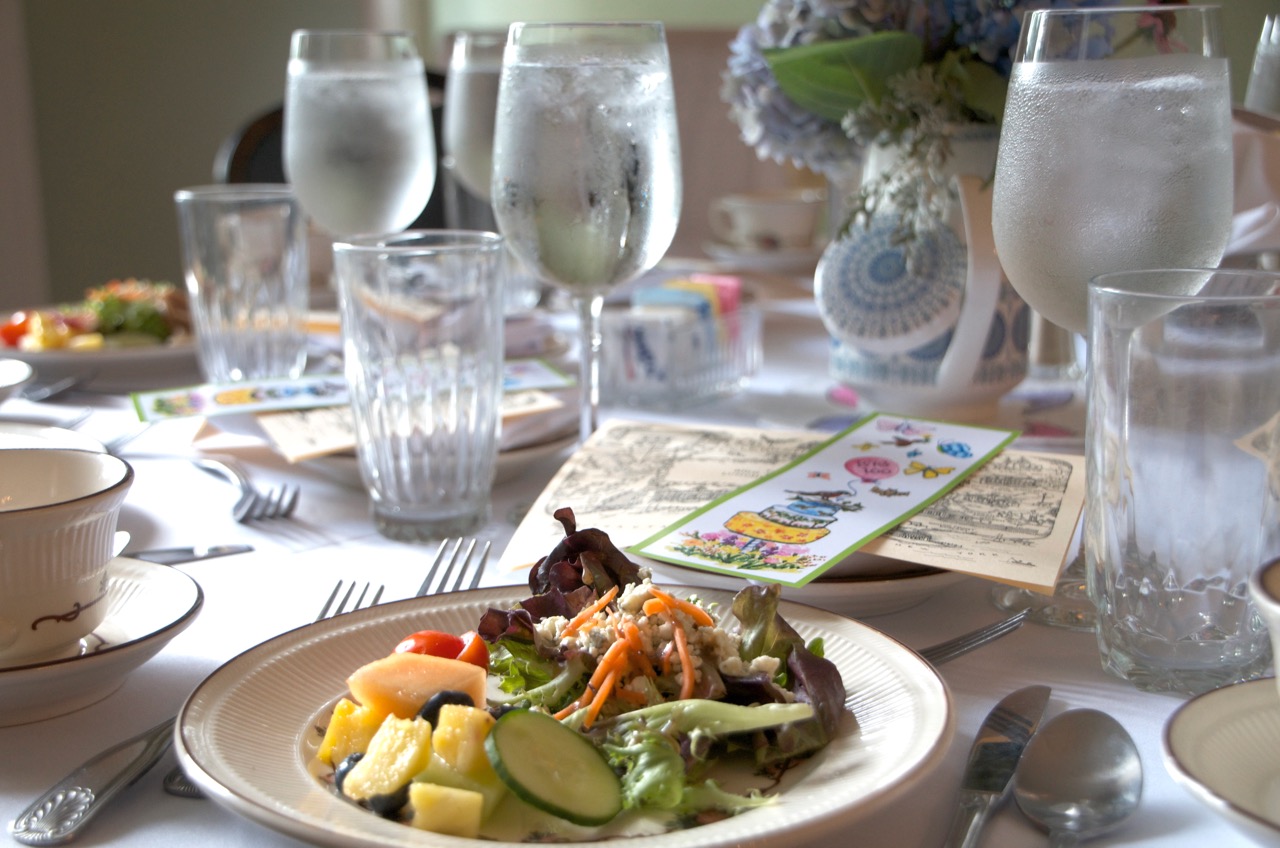 Marta McDowell - "Perennial BTG Speaker teaches landscape history and horticulture at the New York Botanical Garden where she has been twice awarded "Instructor of the Year." She consults for private clients and public gardens. Her garden writing has appeared in popular publications such as Woman's Day, Country Gardening and The New York Times. Her first book Emily Dickenson's Garden came out in 2005. Marta won a 2014 Gold Award from the Garden Writers Association for her book Beatrix Potter's Gardening Life. Her 2015 book on the history of American gardening as seen through the White House grounds is called All the Presidents' Gardens, which was on the New York Times bestsellers list.
http://www.martamcdowell.com