Location: Athenaeum Hotel ~ Gather at Noon
Program: "The Arboretum: Honoring our Roots of the Past to Grow the Canopy of the Future"
Guest lecture: Lori Brockelbank, Certified Arborist
Fee: Lunch and program are $37 payable to the Chautauqua BTG via check or credit card. Reservations by July 16. This event is open to Life Members only. Guests are by invitation of BTG.
BTG's Life Member Annual Luncheon is an opportunity to honor Life Members whose contributions help the Bird, Tree, and Garden Club continue its mission. Our gathering allows us to remember our tradition of education and conservation and to share information about new opportunities and projects being undertaken by the Bird, Tree, and Garden Club. This year's luncheon will feature a lively talk and slide show presentation by Lori Brockelbank, providing the audience with greater understanding of BTG's Arboretum - it's historic and arbor past along with recommendations for how we can care of this space well into the next 100 years.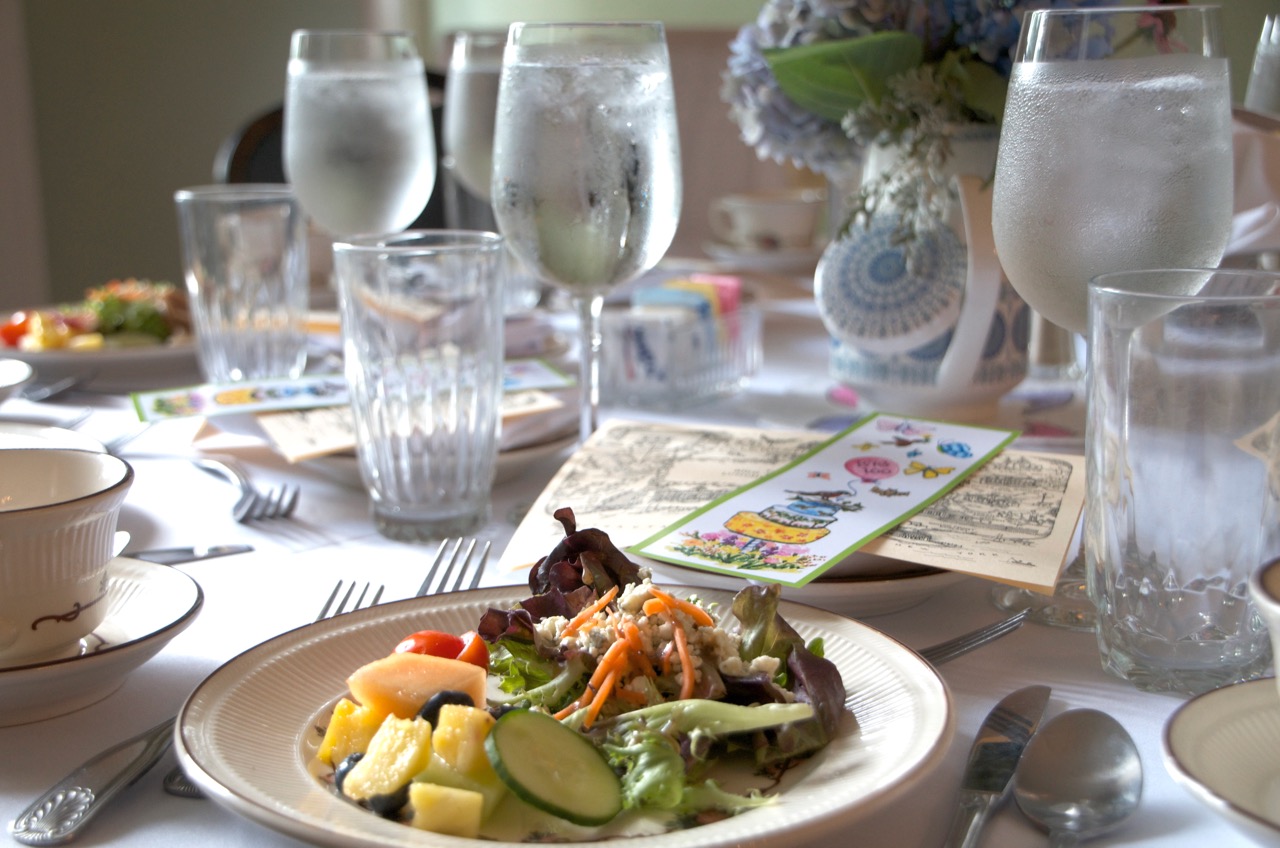 Lori Brockelbank turned her passion into a career over the past twenty years. She works for Davey Resource Group. A graduate of SUNY Environment Science and Forestry with a Bachelor in Natural Resource Management, Lori has been a certified arborist for ten years and is president of the NYS ISA Chapter while also volunteering as the Tree Fund liaison and Certification liaison She was awarded the Urban Forestry Partnership Award by the NYS DEC in 2014 for her leadership and how she sows the threads of professionalism into the fabric of each project. She has helped Jamestown Community College become the first community college in New York become a Tree Campus USA and has offered an internship at the college to help encourage the future generation to care for the trees in their community. She has taught Master Gardeners in Chautauqua County on the care of trees and has recently expanded her share of knowledge to the Community Tree Stewardship program.