The next tour will take place july 16, 2020. Scroll thru the 2018 tour of homes & Gardens and save the date!
Enjoy House and Garden Tour all over again! If you have a favorite photo of the day, please send it to Chautauquabtg.org. Thank you for supporting the BTG fund raiser and enjoy the photos. See you in 2020!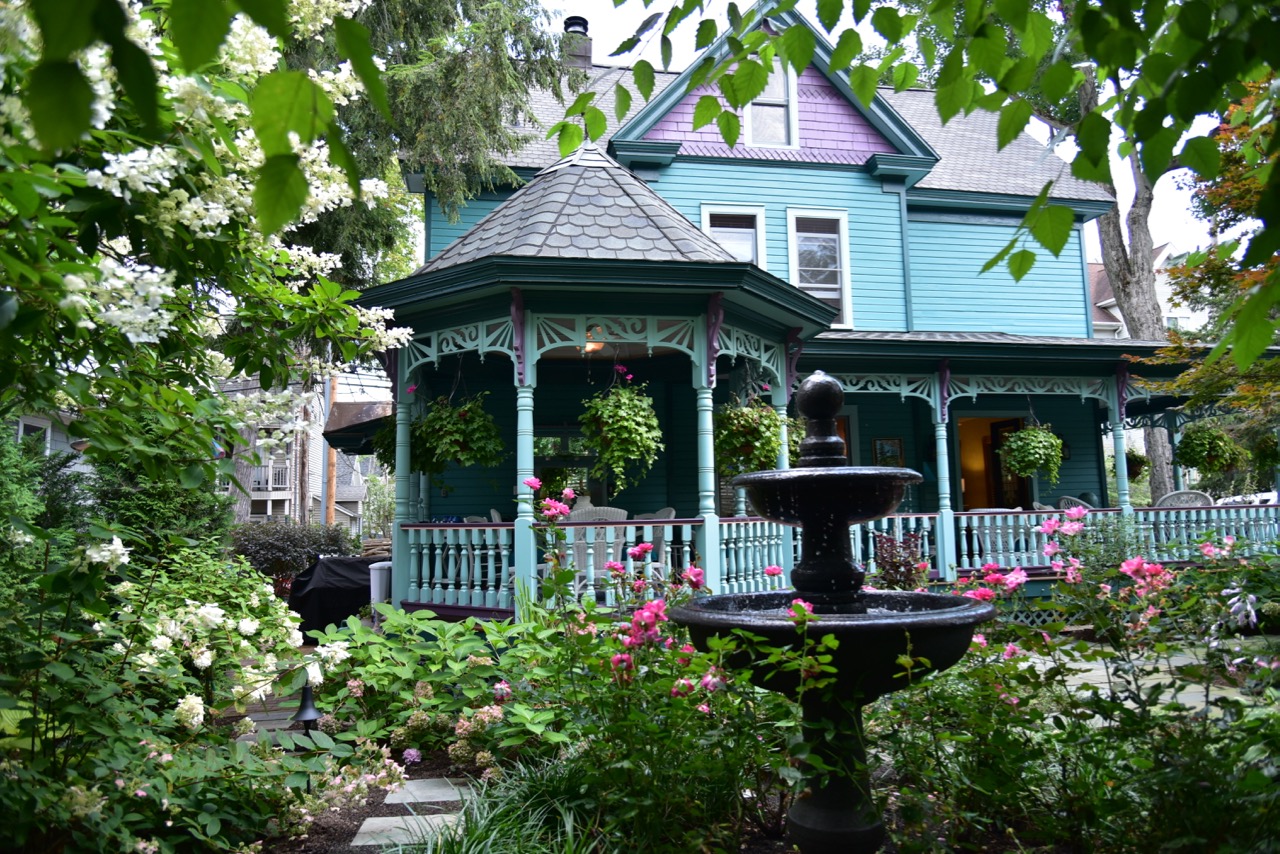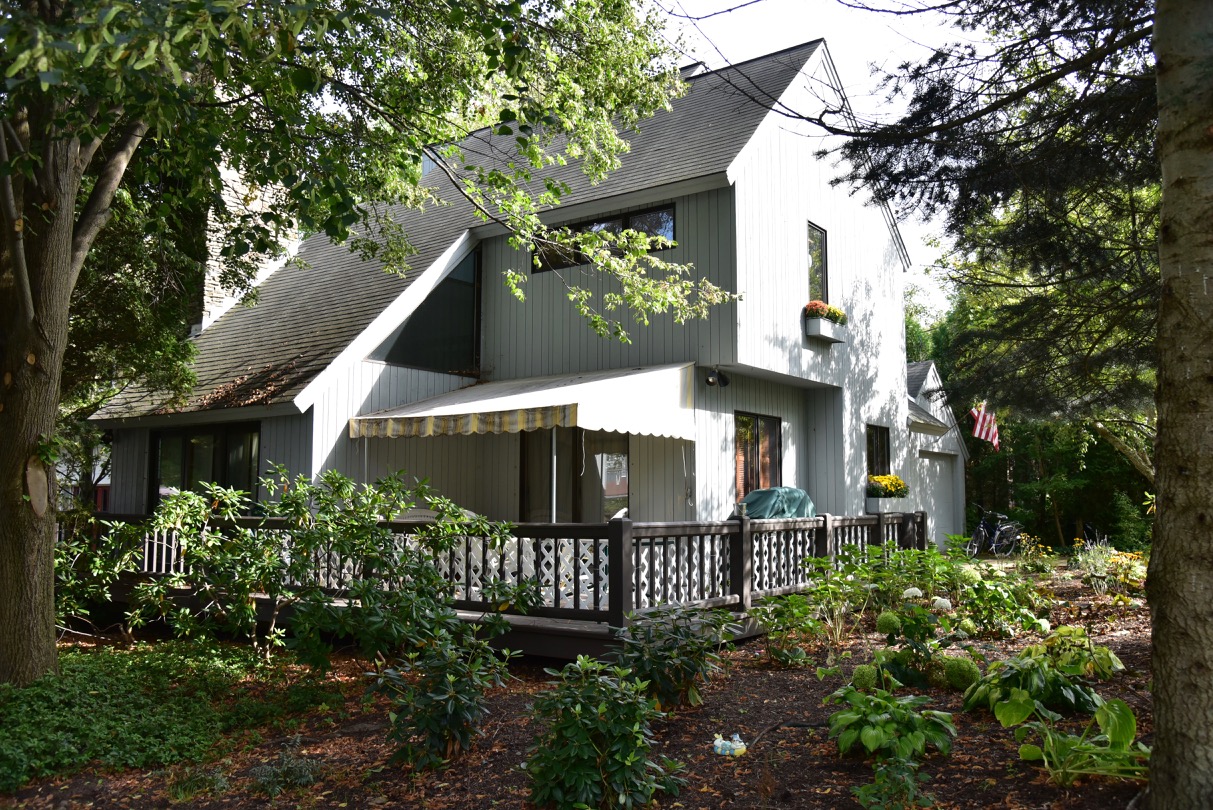 QUINTESSENTIAL CHAUTAUQUA HOMES AND EXCEPTIONAL PRIVATE AND PUBLIC GARDENS
On Thursday July 12, 2018 BTG House and Garden Tour occurred during Week 3 of 2018 season. In addition to touring exceptional homes, a wide range of interesting private and public gardens were on display offering both a self guided tour as well as master gardener talks scheduled throughout the day.
Enjoy refreshments and music by the Dixie LakeSiders at Smith Wilkes Hall. Quite a few more surprises are in store for visitors. Tickets are on sale now. Questions? Please contact chautauquabtg@gmail.com.
GARDEN TOURS
The Chautauqua Institution is a place of great natural beauty. Visitors are invited to take a self guided tour of the many public gardens throughout the entire tour day. Select gardens adjacent to the house tour route will have docents providing commentary on the various rain gardens, eco-friendly practices, information on the tree canopy and other interesting facts. The Institution Supervisor of Landscaping and Gardens will be on hand throughout the tour day.
BTG's ONLY FUND RAISER
Each season the BTG plans and offers 90 events about the natural world: lectures, chats, talks, walks and other programs supporting our mission to protect and advocate for the environment. Two full seasons of activities are funded by the proceeds from this House & Garden Tour. BTG is a 501C3 charity independent from the Institution. It's hoped that this day celebrates both home and garden and offers a warm welcome to visitors new to Chautauqua as well as our 'perennial' friends. Thank you for your support.
THE ARBORETUM
Dedicated 100 years ago, this educational plot of land provides visitors with a rare glimpse of a diverse number species of trees, shrubs and perennials all in one place. Seating nooks and garden rooms are nestled under trees and among native shrubs. Start your visit at the Arboretum then continue on touring additional gardens and many rarely seen homes across 'Thunder Bridge' to the south end "Overlook'. The 'Opera Invasion' starts at noon, not to be missed!
Chautauqua's 2018 House and Garden Tour to highlight Institution's 100-year-old Arboretum (click to read)
by The Chautauquan Daily
THANK YOU for supporting BTG's TOUR DAY
We are grateful to the generous home and garden owners who open up their properties for touring. Thank you to each person and group for purchasing one or several tickets for this event, two years in the making. It is supported by an army of volunteers and Institution Staff all coordinated by our Tour Chair Rosemary Rappole. Finally, our thanks to Betsy Burgeson, Supervisor of Landscape and Grounds and her crews for their long term dedication to the heath and beauty of our gardens, especially for the reveal of the newly restored Arboretum.